By Asia Lagrow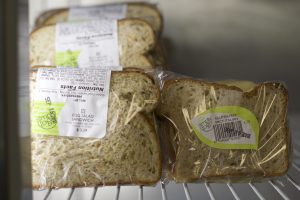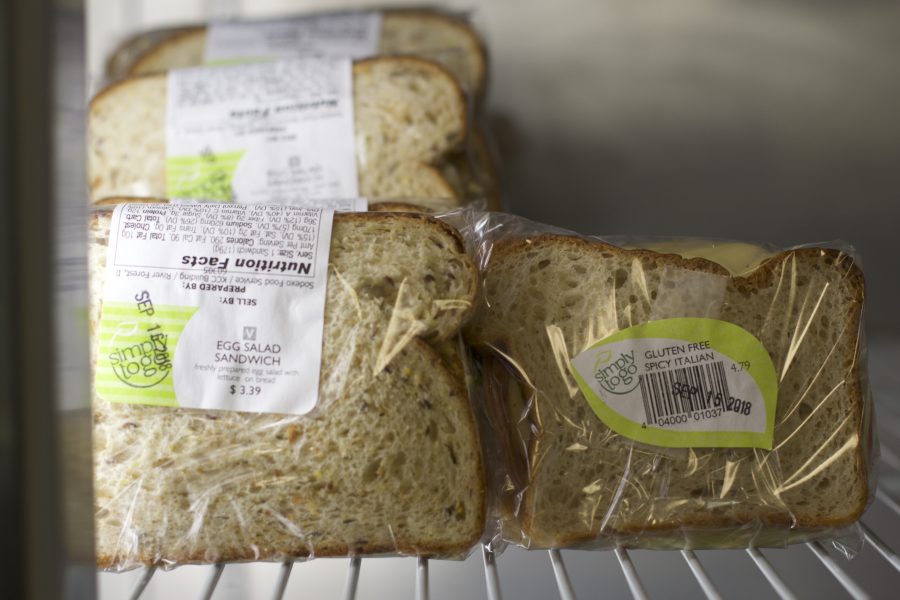 Living on Concordia's campus brings adventure after adventure to the lives of all residents; but what is an adventure without a little conflict? Those of us on campus living with a food allergy know that the conflict following us around can be extremely like a horror movie. You find yourself stumbling through a nightmare-ish haze, searching for any viable food options to sustain you through many stressful weeks of reading assignments, seven-page papers, and endless online quizzes!
Being a communication and media major with a minor in theatre and music, being a member of the basketball team, and on the board of theatre, there is a lot to juggle. Many students, like myself, have made many commitments. It's great to be well-rounded, but having insufficient nutritional options due to being Gluten intolerant, have made doing these simple everyday things a large hurdle.
Those with food allergies, including myself, are forced to pay thousands upon thousands of dollars for food that isn't edible. All meal plans are priced equally regardless if food allergies limit a person to a quarter of what is being served. Grabbing a sandwich or candy bar is literally the options for somewhere like the Lib Café, compared to the entirety of whatever else they are serving that day. To have more options, a student needs to make the cafeteria times, and even then, options are scarce. There are many students like me who resort to skipping meals because places like the cafeteria, with a few more options, are closed whenever we are available. Meetings, work, class, rehearsals, practice, etc., are all things that are ongoing and conflict with these set meal times. It shouldn't have to be this way. Maybe one day our school can realize this problem and provide all students an equal opportunity of options.